Ladies and Gents,
Wanna see something cool
?
I have owned my Type 110 Norman for quite a while… pulled it apart, measured bits etc. In all that fiddling, I missed something until Fred pointed it out (many thanks Fred).
On the non-drive end of the Type 100, a fitting has been made that screws into the end of the rotor.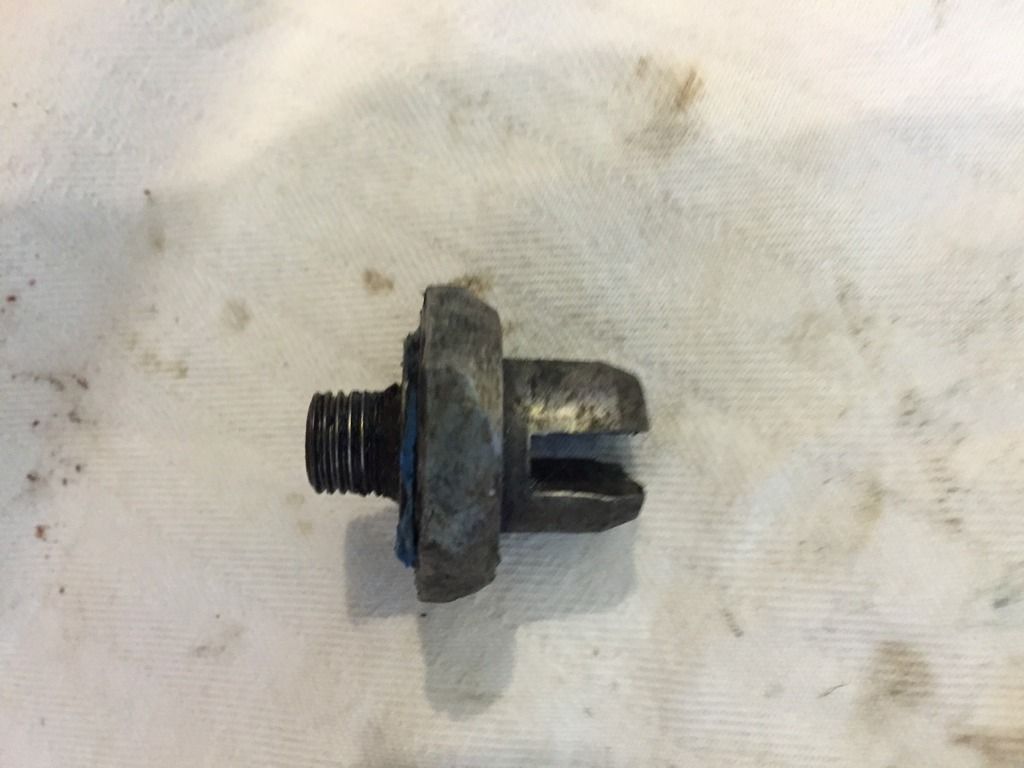 The rotor non-drive end normally has a rotor keeper screwed into it (see my earlier posts). The fitting in my Type 110 replaces the rotor keeper, and has a bayonet fitting at the end. The bayonets protrude past the end of the casing.
The purpose of the fitting is to provide a drive for a fuel pump (to suit mechanical fuel injection). Fuel pump drives are typically hex drive, as per the photo below (which I have borrowed from the HAMB):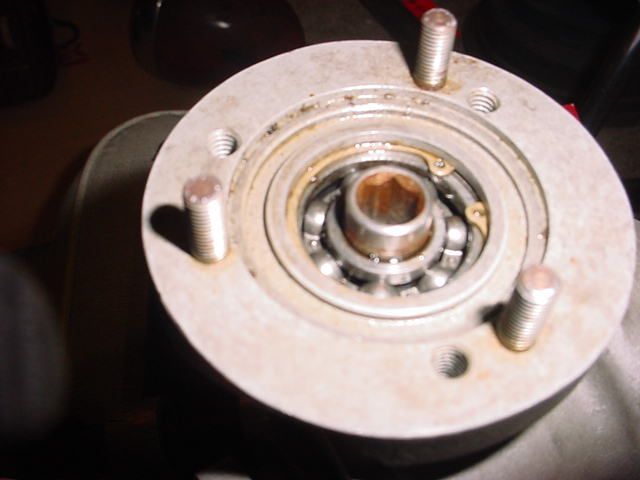 Older fuel pump drives however were tang drive, as per the photo below (again borrowed from the HAMB):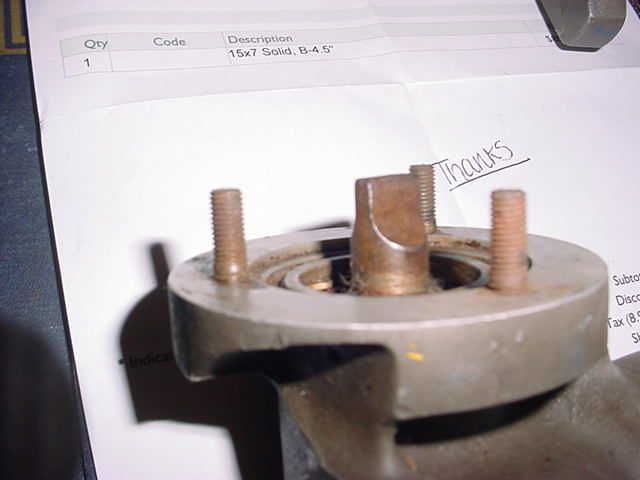 The tang from the fuel pump engages the bayonet on the supercharger fitting. This allows you to bolt a fuel injection pump (eg Hilborn, Enderle, Crower) to the rear of the Norman. The crank drives the supercharger, and the supercharger drives the fuel pump. This saves having to drive the fuel pump from either the distributor/magneto, the camshaft end, or the crank.
Whose up for a Norman blown, injected grey
?
Cheers,
Harv